Authentic Argentinian
Empanadas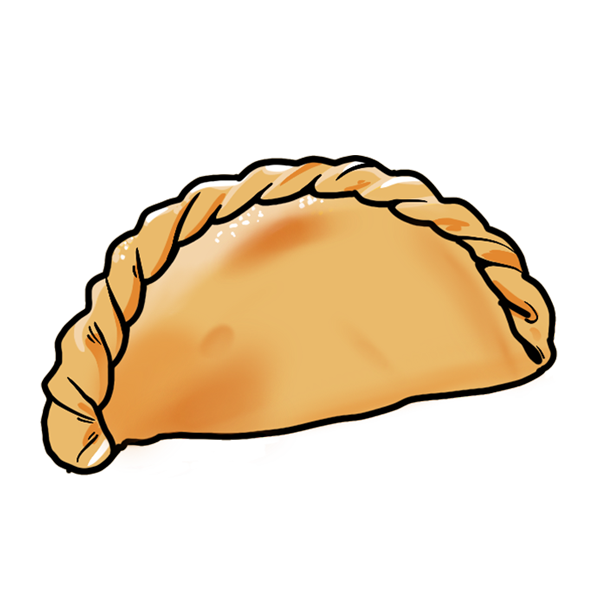 Argentine Gourmet Cuisine, Handheld Foods
Che! Empanada is the true taste of Argentine gourmet cuisine dedicated to the craft of making artisan empanadas, unique in Massachusetts.

Albie Alvarez-Cote started out this journey as a dream, a family dream that quickly developed into a business concept with her partners and became real.

We produce freshly baked and homemade empanadas, with a unique flavor and the best ingredients selection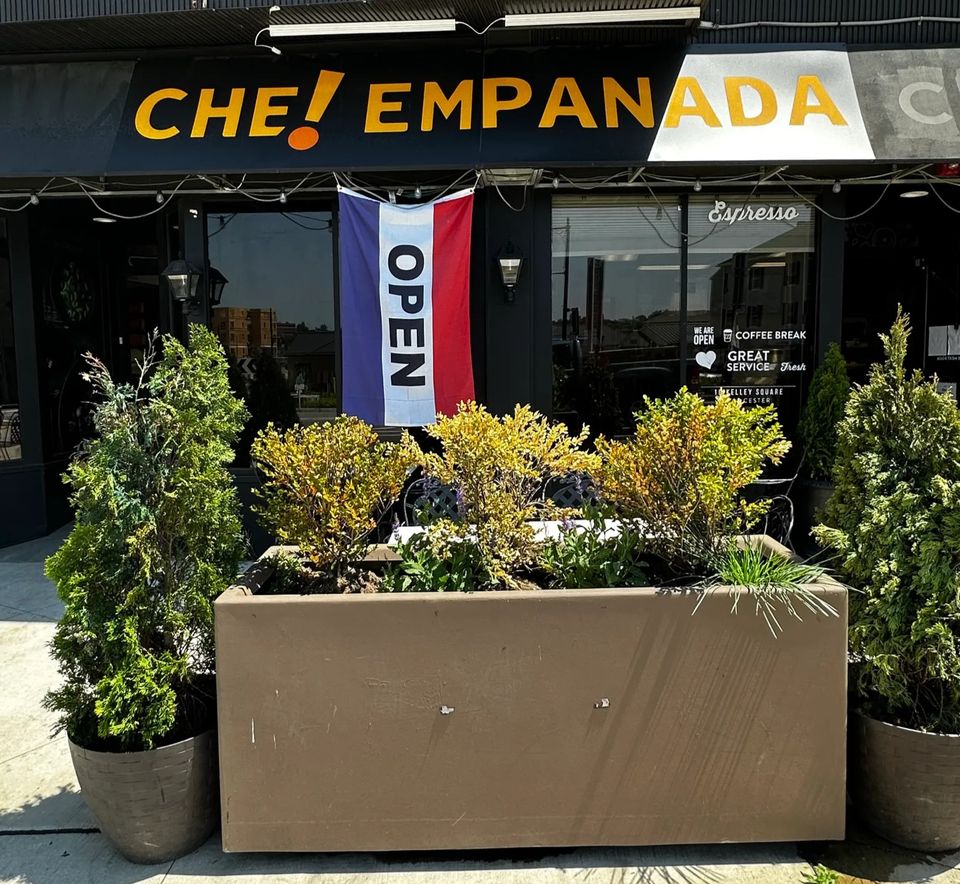 Our goal is to offer our customers delicious food and friendly service in a warm and welcoming atmosphere.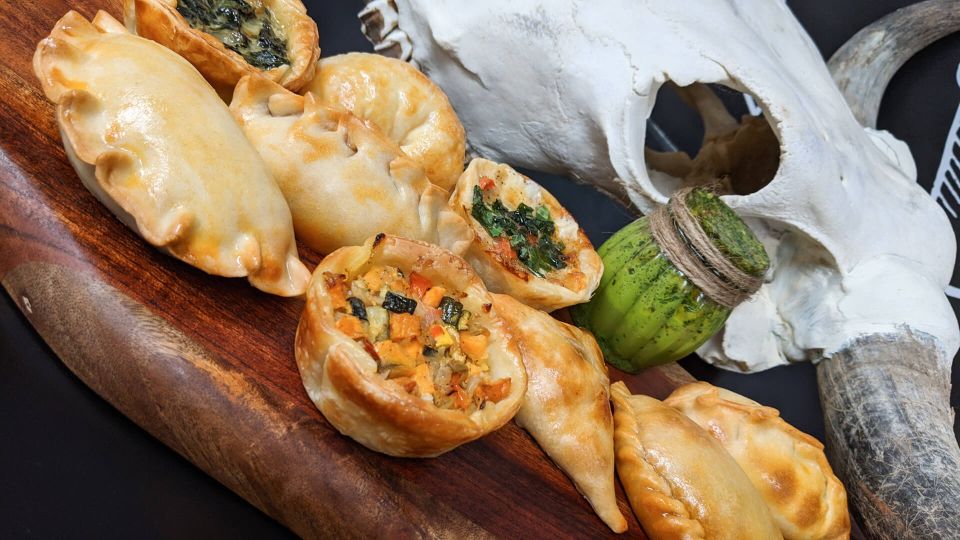 Our menu features both traditional styles along with our own unique creations focusing on quality and freshness.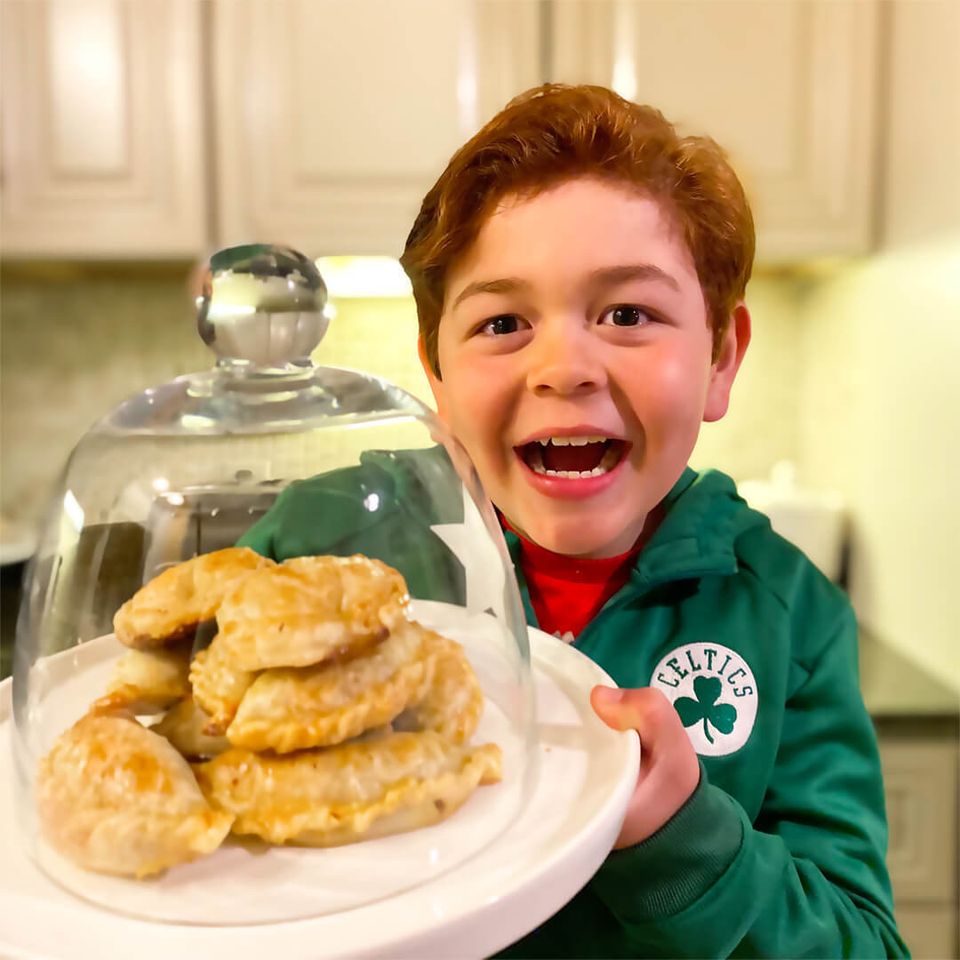 We invite you to come visit our restaurant today! Contact us to make a reservation or place an order for takeout or delivery.

"The emapanadas were delicious and the service was wonderful.
My family is from Paraguay and these empanadas were like a little taste of my childhood/culture. Definitely going back as many times as I can."
~Felipe A.
"Absolutely delicious!!! I had both the chorizo and original beef. Both were amazing. I can't wait to try the rest of their choices! I will 100% be a regular here!"

~ Rochelle W.
"Fantastic flavors and so many options to choose from. I wish I bought a dozen more. We tried a little of everything (beef, pork, chicken and veg). Each one was as delicious as the last."
~Andrew V.